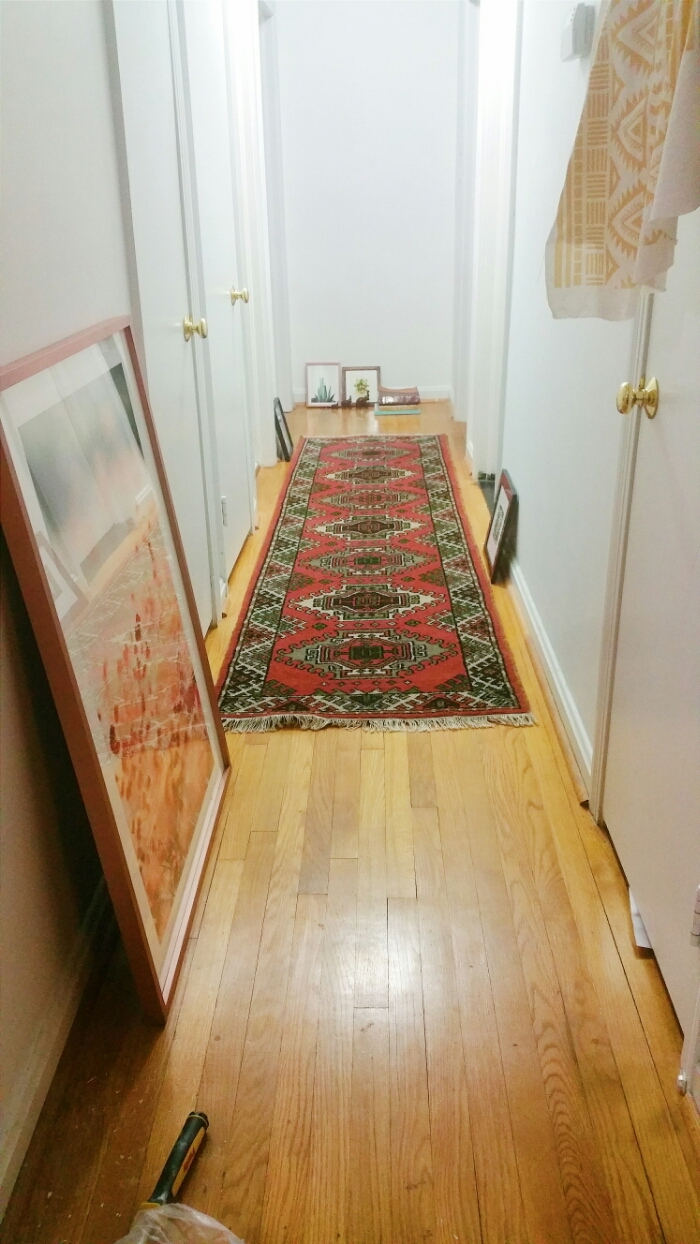 I know a lot of times the hallway ends up being the family photo catch all. It's great to have a place, and better yet multiple places, to display our love for family and friends but I feel like I see a lot of people use that as a crutch for getting more creative with this space. Hallways can totally be decorated and they should feel like a space more than just the passage to other spaces. Essentially I beleive that everyone should love being in every part of their home, even if it's not technically a room.
So a big part of what I'm trying to do with my 3 week hallway refresh is to make it feel cozy and like it is it's own space. In last week's design reveal I shared a piece of artwork, but it doesn't end there. I'm pulling in multiple pieces of art for a couple of reasons.
In a space without windows, it can get even more depressing and dull than it already is. Creating a portal to another place with a piece of photography art of an outdoor space helps tell the story of emotion you want in the space. I want a happy and cozy vibe in my space so when you're first entering the hallway, there's a very large print with an outdoor field shot. This is my main "window" for the space.
It can also be difficult to make a space without windows or natural light feel alive because nothing could live without the sun. So I decided the way I would combat the lack of plant life this space would have by bringing in photos of some of my favorite plants- succulents! I'm using these in a vignette at the end of the hallway to help make the trek down it a bit more pleasing.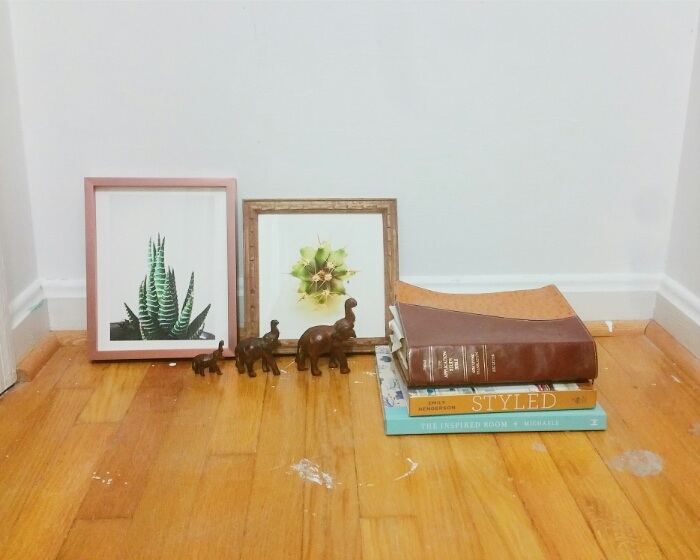 If I were refreshing any other space, I would look to artwork to help bring together the color palette and assist in telling the story of the space. The story for my space has a basis of cozy. But the story goes on to more than that. We are a family who values happiness and other cultures. So there's happy photos, happy artwork and global inspired frames and decorative pieces.
To help tell this story, I partnered with minted.com for the artwork in this space. I've always enjoyed their vast selection of custom frames but they've added a metal line that I know a lot of people are going to be thrilled with. Because the decor is heavily metallic and rustic, I used the copper frame and the natural french farmhouse frame.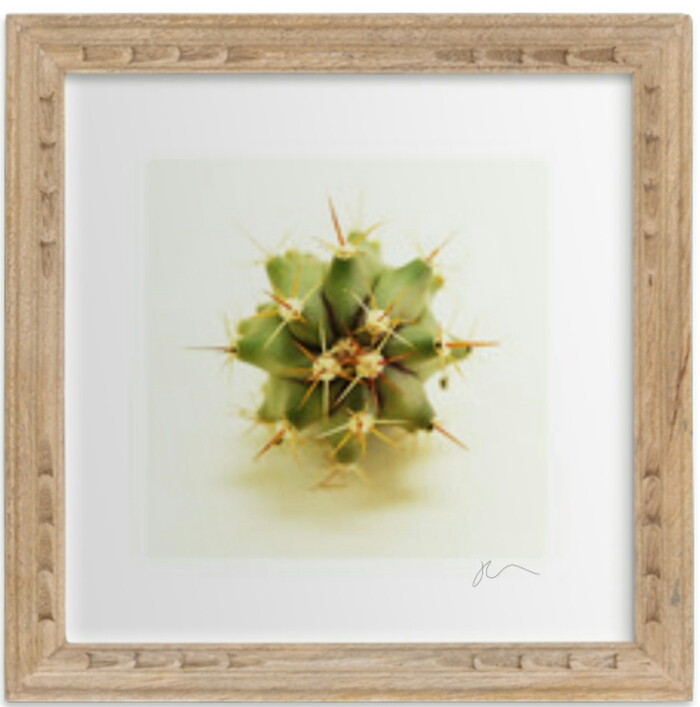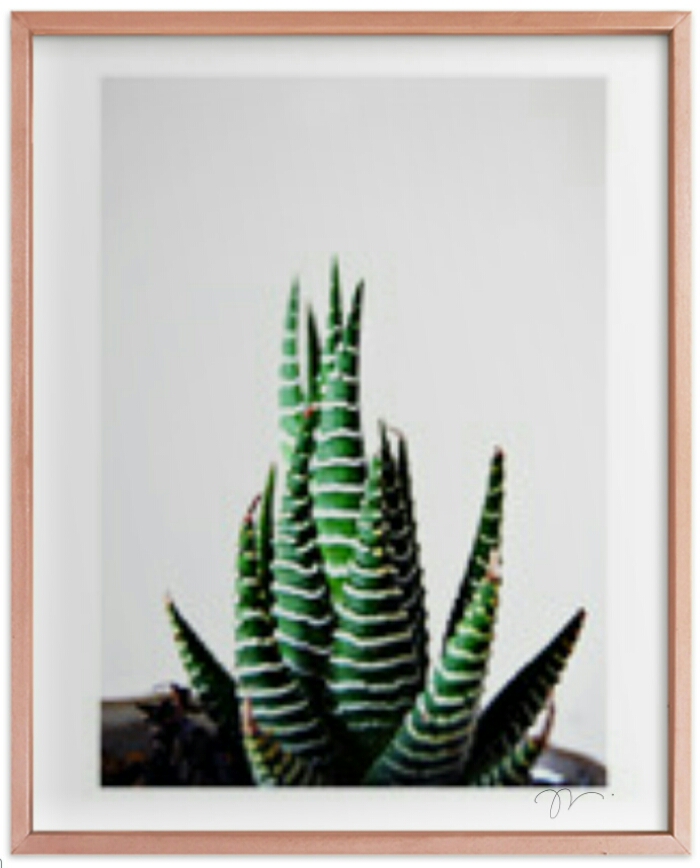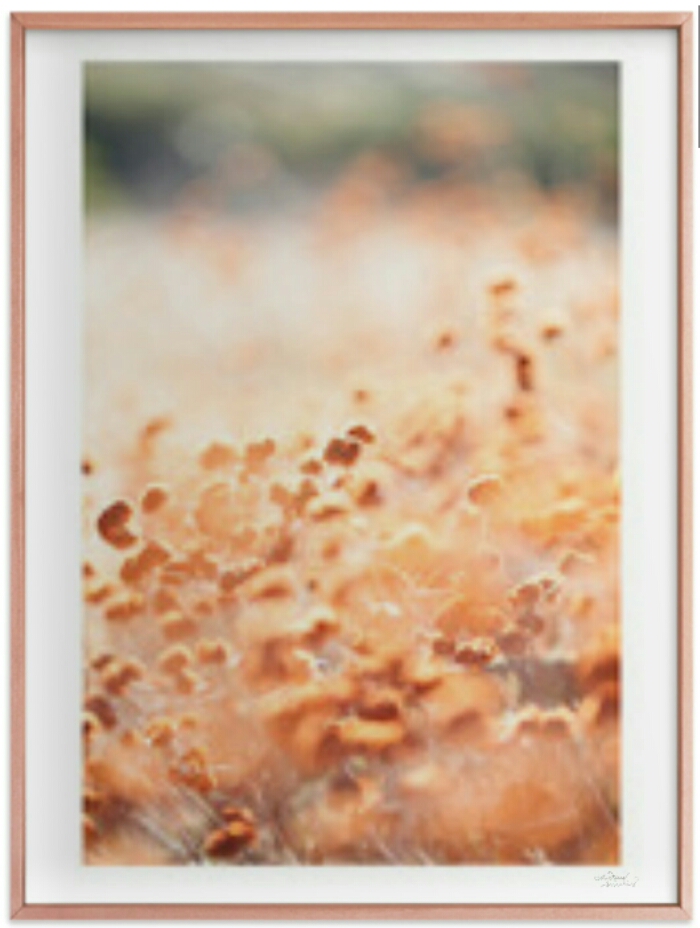 The prints are limited edition prints Canyon Flowers, Slow Zebra and Fero Cactus.
I'll be back again tomorrow with a progress update on the hallway refresh the rest of the week with more cozy tips for hallway decorating.
Be sure to stop by, visit and show some love for my friends participating in this challenge. They've got even more room refreshing advice for you today!
New Year, New Room Refresh Challenge Participants: