Storage needs fluctuate throughout the seasons. We always need storage, but maybe what we are storing is different today than what we will be storing in 6 months. We are entering the cooler months of the year and that means winter wear, extra blankets, visitors and a lot more indoor play (toys, toys and more toys). Adjusting how we currently organize things to accommodate all the extra things this season brings can easily be accomplished with a set of baskets.
Deeper hues of colors you already decorate, mixed in with some earthy colors are a great way to effortlessly welcome autumn. Because teals and blues play a prominent role in my decorating, this teal and jute basket set compliments a seasonal change in my decor. Baskets come in a variety of materials and colors, though. So you're sure to find a set that blends into your home.
I chose a set of 6 baskets in a teal water hyacinth. The baskets are gigantic. Which is pretty great when you're considering the amount of things that need to fit into them. More baskets and other storage containers can be found in Wayfair's storage selection.
5 Ideas For Basket Storage
These suggestions work great when you're eyeing a set of nesting baskets and just aren't sure what you'd use all the various different sizes for!
Children's toys
It's getting cooler outside and I know my kid is trading bike time for dinosaur play. I know that's a challenge a lot of parents deal with this time of year. Toys end up everywhere! Baskets are perfect because it's easy to pour things out and throw things back in. And… pick them up and throw them in the boardroom when company arrives.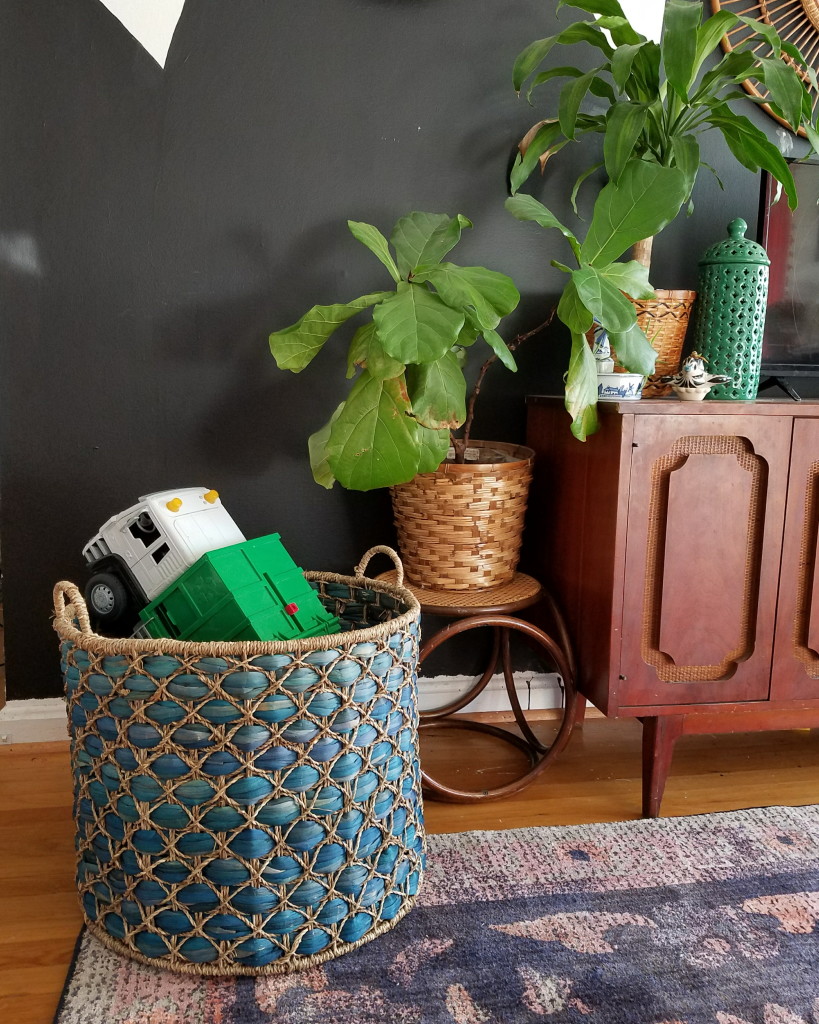 Entryway Storage
Summer was pretty easy. We didn't need to think about jackets and other outer wear. We could just get up and go. Cooler months requires things and preparation. And things need places to go. Putting a basket by the front door is an easy drop and grab solution for umbrellas, scarves and gloves. A change in seasons = a change in wardrobe = a change in storage.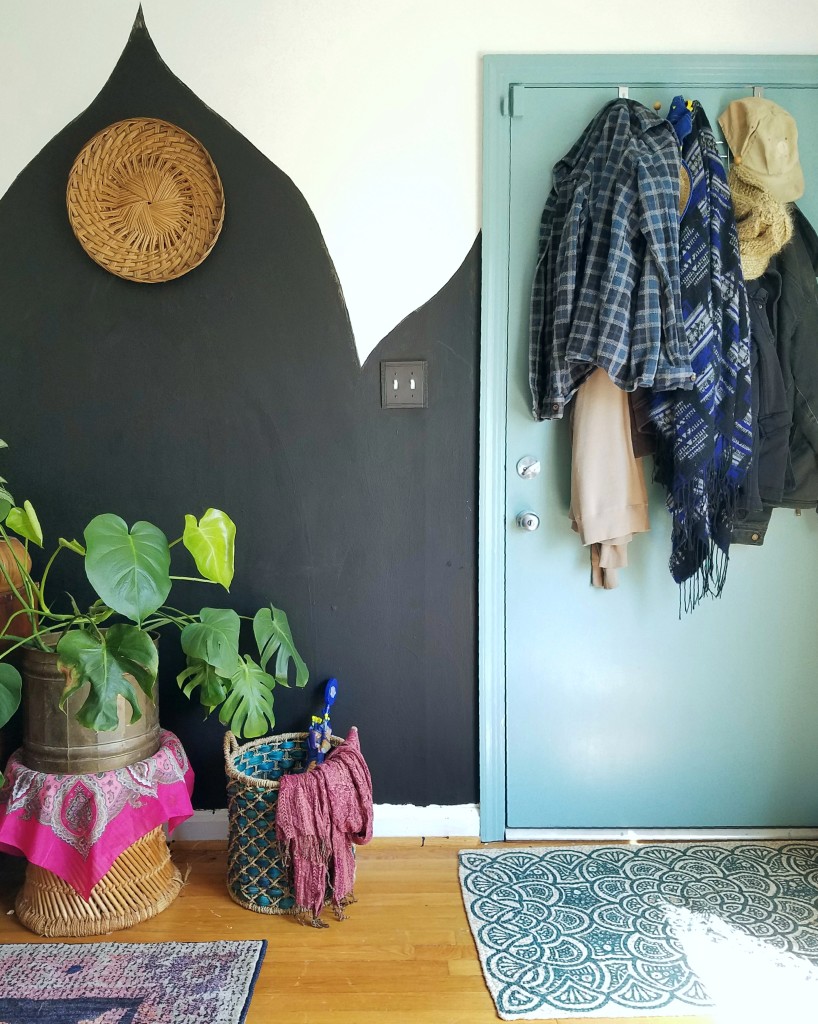 Spare Blanket Holder
I know my kid and husband are perfectly content putting extra blankets on the floor and then stepping on it before grabbing it when they're chilly. Me on the other hand? I prefer crumb free throw blankets and pillows. A throw basket beside the sofa is a stylish way of keeping everyone in the family warm on cool evenings.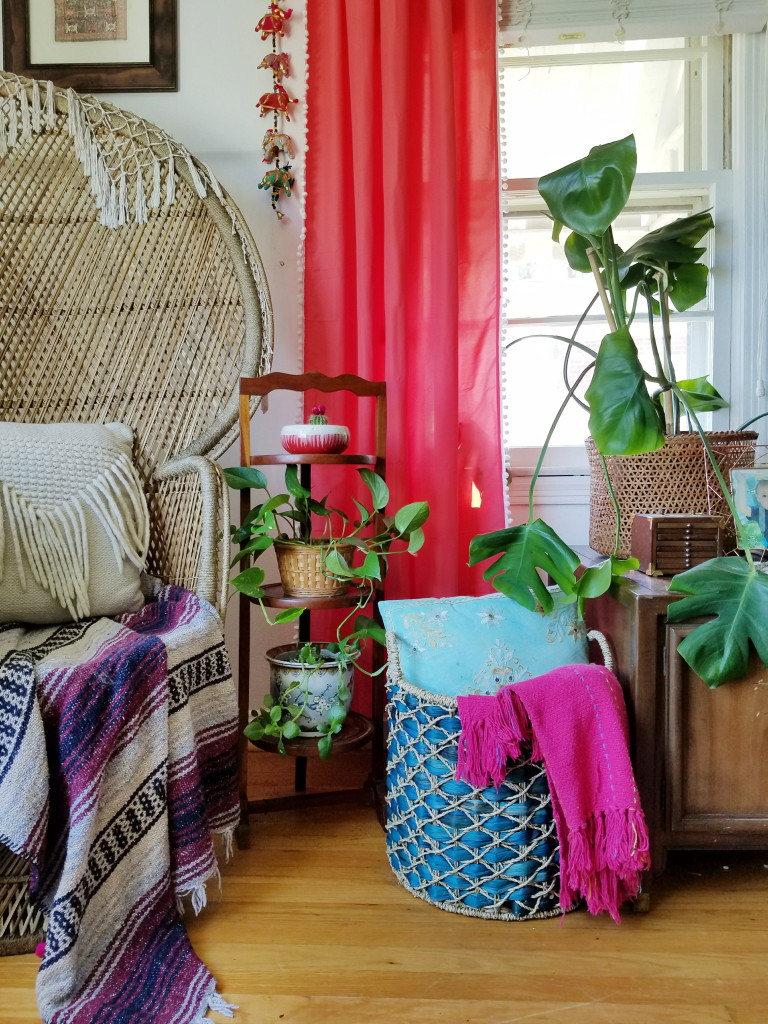 Guest Toiletry Essentials
It's bound to happen. With all of the extra visitors we have in our homes these holiday filled months, the toilet paper runs out fast. Keeping a basket out in plain sight filled with extra rolls keeps visitors stress free. I mean, nobody likes texting their friend for the bathroom for more toilet paper.
Off Season Wear
If you've got a spare bit of space in the bedroom, tuck those off season clothes into a basket and throw a tray and plant on top. Chic plant stand meets needed clothing storage. It'll be there when you need it and you won't have to fumble in the depths of closets or attics.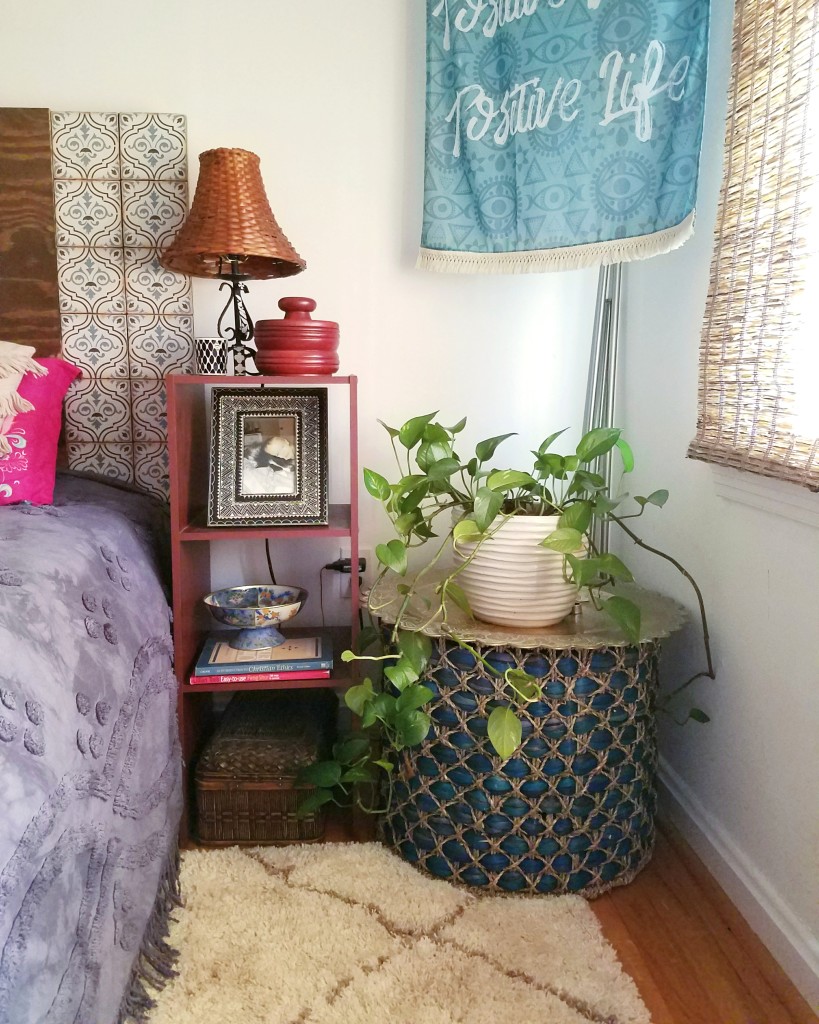 It's no secret that baskets make fantastic storage. But maybe you hadn't thought of a few of these Fall inspired ideas. Do you have any great tips for using baskets? Let's keep the ideas going by leaving yours in the comments below. Don't forget to share these ideas by Tweeting, Facebook sharing, or saving to one of your Pinterest boards.