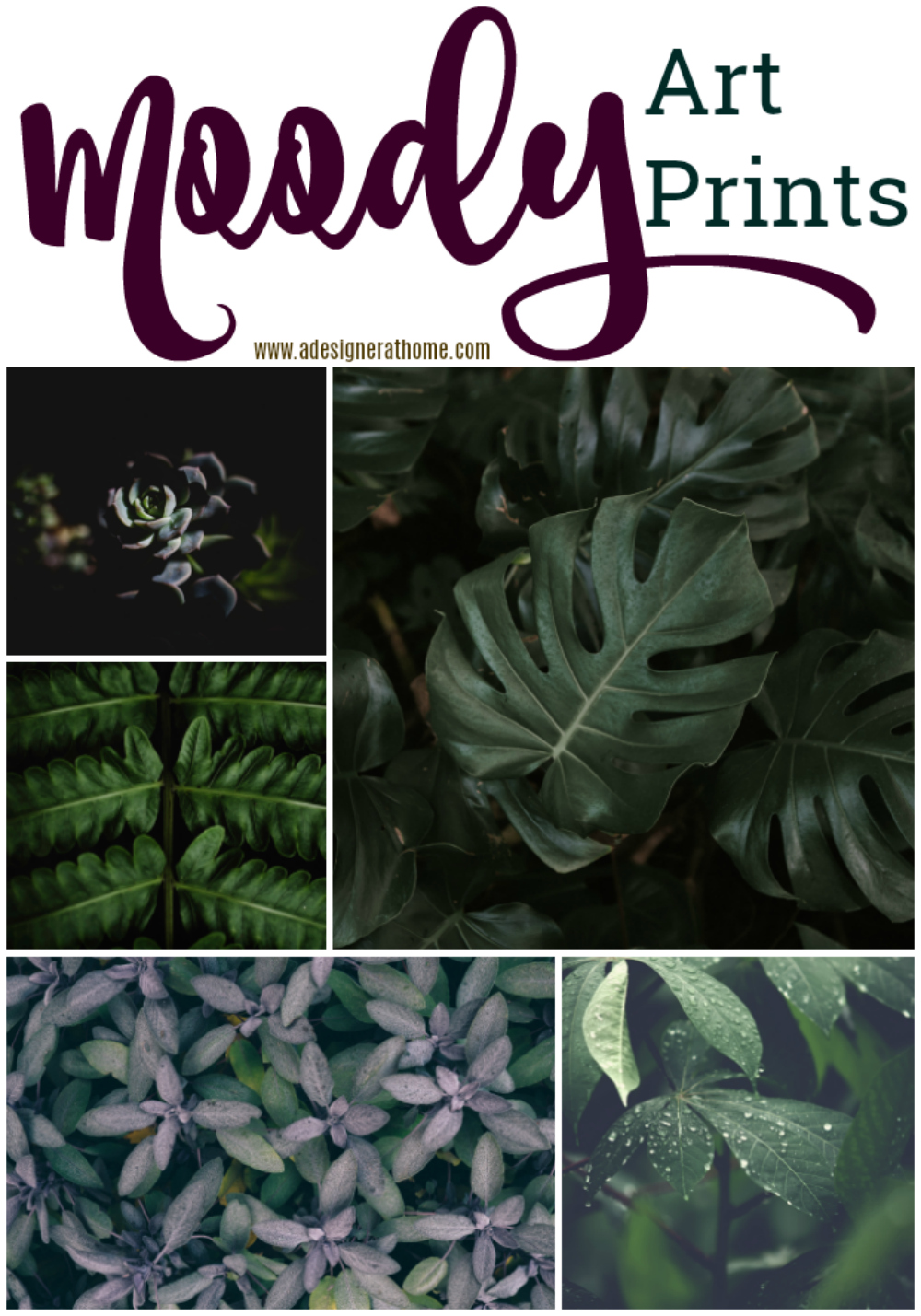 As summer comes to an end, I find myself drawn more and more to the moodier things in life. Moodier lighting, makeup, colors, you know the drill. I'm getting myself ready for the shorter, cooler days ahead. What better way to share the moodiness than to pull together a collection of art prints to fill the home with that vibe.
These are botanical prints with large areas of darkness or a grey tone to the photo. Interchanging photos in your gallery wall or atop a credenza are a great way to add a subtle seasonal touch to your home.
These prints are free for any use. They are from unsplash and pexel so they even come with a license to use for commercial use without attribution. But it's always nice, so I've included that below each photo for reference.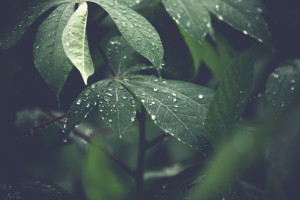 Hopefully these moody prints will bring a little drama to your walls and bookcases. They've been carefully chosen for their darker colors and blown out contrasts. Don't miss out on the next set of free printable art and sign up for our email.