I try to lead a cruelty free, eco-friendly home. And that means I spend some time researching brands and ingredients to see if they will work for us. If you're new here, There's myself (27), my husband (28) and our son (5). My husband has psoriasis but otherwise normal skin with breakouts on his back. I have sensitive eczema prone skin, fragrances generally cause me to be itchy, I don't normally have break outs but I am very dry. And our son is normal (for now ;)).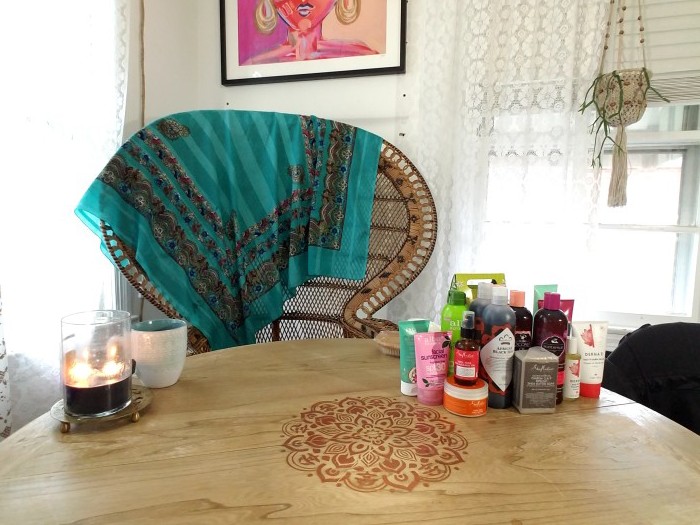 Recently Ulta was 15% cash back on Ebates.com so I took the opportunity to pick up products I've been wanting to try for myself as well as products I think my husband should try.
The Husband:

Myself:

Other Products:

I think you might like these, too!