Why I Quit My Day Job
(and no, blogging isn't paying the bills)
I wanted to veer of my usual path today to take off my decorating and DIY hat and just be a real person. Blogging is so fast pasted and spending as much time as I do to grow this little platform in hopes I can express my creativity, helps others see potential in their spaces, and most of all to chase bigger dreams, I oftentimes let the person behind everything here drift into the shadows. It's hard for me to put a spotlight on myself, but I feel like what I'm going through can help any of you regular readers fully understand why things may be changing soon.
For the past 8 years of my life, I've been a Certified Pharmacy Technician. I'd never really had a whole lot of interest in working as a medical professional (sort of except for those few years I wanted to be a geneticist). I had spent my entire middle and high school years glued to HGTV, painting and rearranging/styling my room. But I chose to go the route of CPhT because they were advertising it as good pay, high demand jobs. Unfortunately that's not really the case for where I live. Long story short, I worked a retail job for 4 years I loathed, then worked another 4 years at the local Air Force Base.
I spent 3 and a half years working as a contractor on base for very good money. But the good money was in exchange for absolutely no job security. The first time I was left without income was the month before my son was born. Then there was a second time that left me without employment for 3 months (that ate up our entire savings). I was finally brought on as a Federal Employee June 26, 2015. It was after a lot of drama, like getting skipped for a position for someone who'd been there for s shorter period of time. Witnessing alarming aggressive behavior from multiple employees towards other employees. Basically, a lot of never resolved incidents that led me to be uncomfortable in my own work environment. I always felt like I was gasping for air- the anxiety was eating me alive.
After a pharmacist flipped out on me for an honest mistake, I was pulled into the office and reprimanded by the OIC. And ever since then, she's made it more difficult for me to work there. The most recent experience was the final straw for me. I told my civilian supervisor that if he wasn't fixing it, I would turn in my 2 weeks notice. And he told me that he'd accept that as my 2 weeks notice. He gave me a final out date and I've served out my punishment for speaking out against my unfair treatment but working the crappy sections of the pharmacy.
Everyone keeps asking me what I'm going to do next.
Self Discovery, Seeking Happiness, and My Plan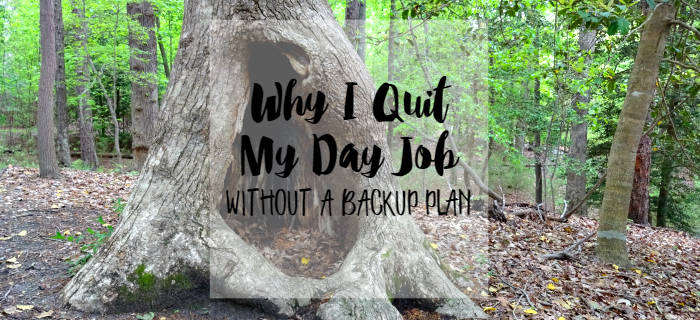 Honestly, I have no concrete plan for what I'm doing. I'm seeking happiness and I'm trusting the pull God has put on my heart for a long time.
I've had a few pharmacy opportunities pop up, but I feel it weighing so heavily on my heart that it's my time to move on from the field. I've never been happy doing it. And I certainly don't want to be doing it for the rest of my life.
One part of my life that's been hard is how I've missed out on so much of my son's life so far. I saw the first 6 weeks of his life, but even then I was packing for our move and freaking out about having just lost my job (and my inability to product breast milk), these were incredibly stressful times. I wasn't bonding and appreciating his existence. I want to do that before we've lost any chance of doing that. So today? I spend with him. And tomorrow? I'll spend with him. The day after that? Maybe we'll work something else out.
So is a "Stay At Home Mom" in my cards? Absolutely not. Even if I were to never work out of the home again, I'd be doing something. My passions for home are too strong to forget about. That's why this blog exists, to share my passion with someone else out there.
Last year when I launched this blog and slowly ended my old blog, I told you all that this was the first stepping stone to becoming an Interior Designer. My plan was to start school Fall 2016 at the local community college for their Interior Design program. Is that still my plan? If we can make it work, definitely!
I got to see a little glimpse of what it's like to be an Interior Designer in my area at the Coastal Virginia Home and Garden Show that I went to in February and it was something I'm still excited to be a part of.
So big projects may slow down. If you love those, they're not gone forever. I'll be catching up on the dining room and bathroom right now. Then I'll be working on giving the bedrooms a facelift. In Between all of that I'll be doing simple upgrades to the front and backyard. And eventually, once everything else is set, we'll get around to doing some work in the kitchen and sunporch. Stick around for all of that, and maybe the occasional post like this one, by letting me into your inbox or following me on Facebook and Instagram. And if you're ever curious about what inspires me, give my Pinterest a gander.
And if you've landed here wondering who the heck I am and where you've landed. Here's a bit about me.
And here's some posts I'd love for you to check out: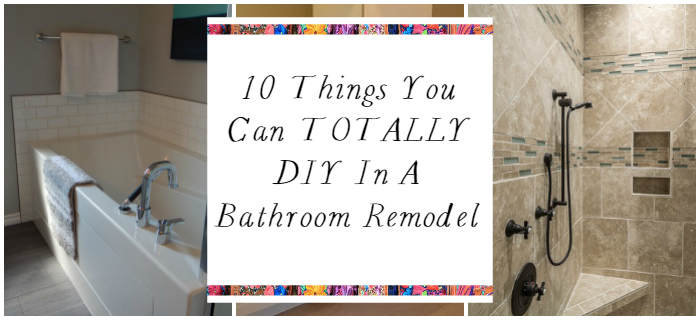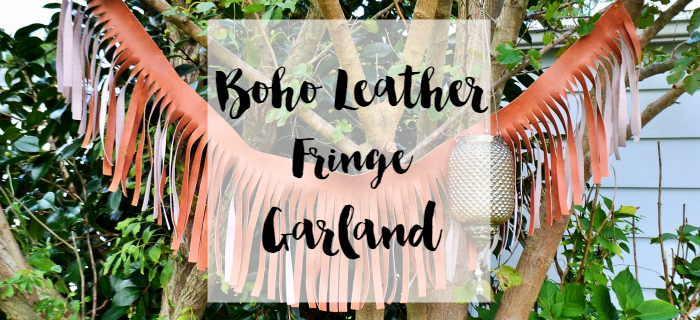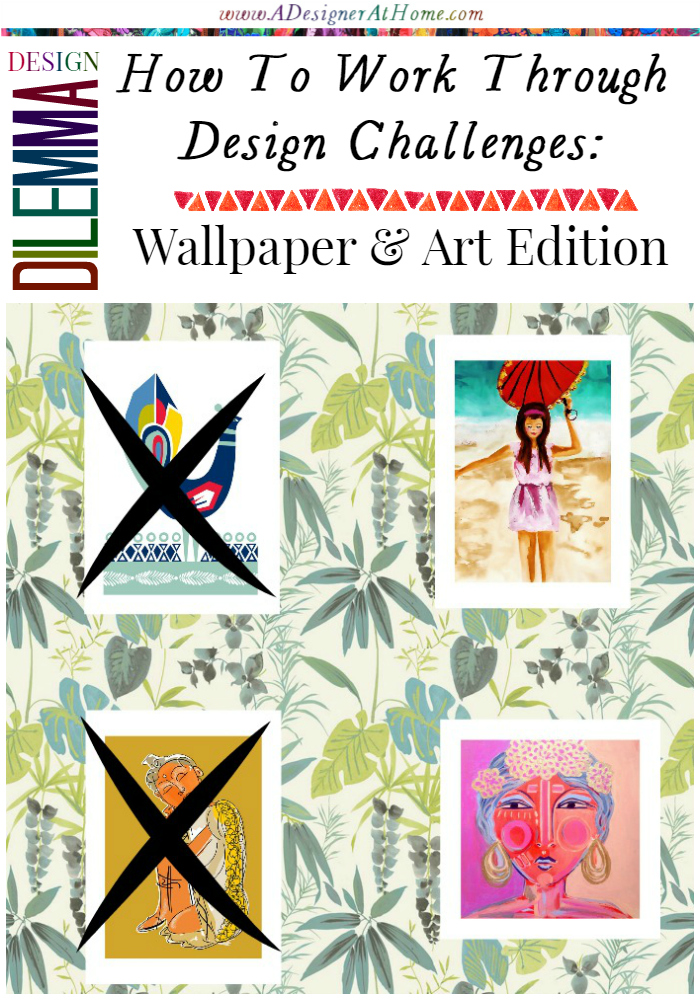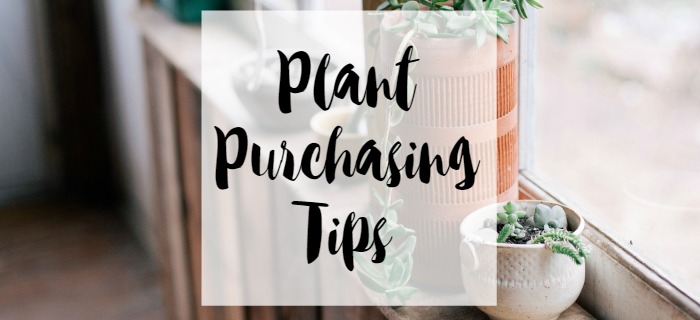 Thanks for being here! I hope you stick around