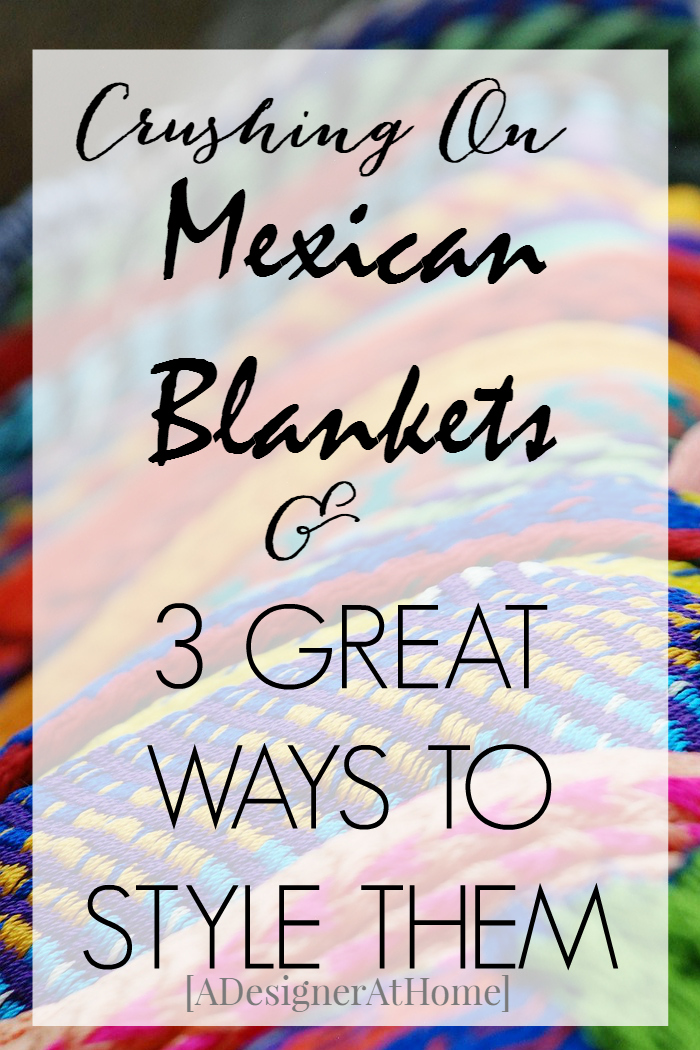 Hey guys!
It's been a while since we've explored something I'm crushing on so I figured today would be a great day to do one. Right now I am crushing on Mexican blankets. The colors and the woven texture are a huge win in my book for decorating with. They've got a lot of the things I love about kilims without the hefty price tag.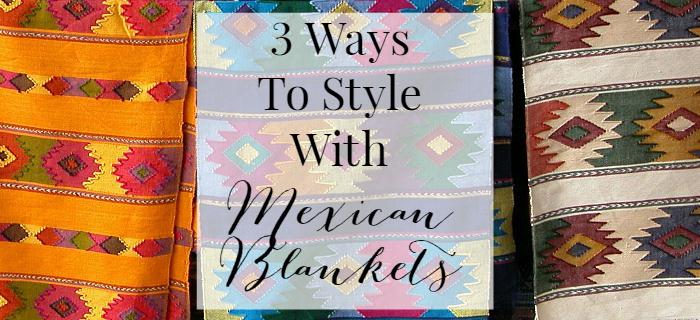 Hung As Wall Art
Draped Over Furniture
On The Floor:
Get The Look:
Shop Mexican Blankets on Amazon
I hope you've found these ideas helpful and inspiring. I sure want to throw a mexican blanket onto every surface of my home at this point. I would love to see how you're using mexican blankets in your decor. I'm on Instagram, @adesignerathome, so tag me!