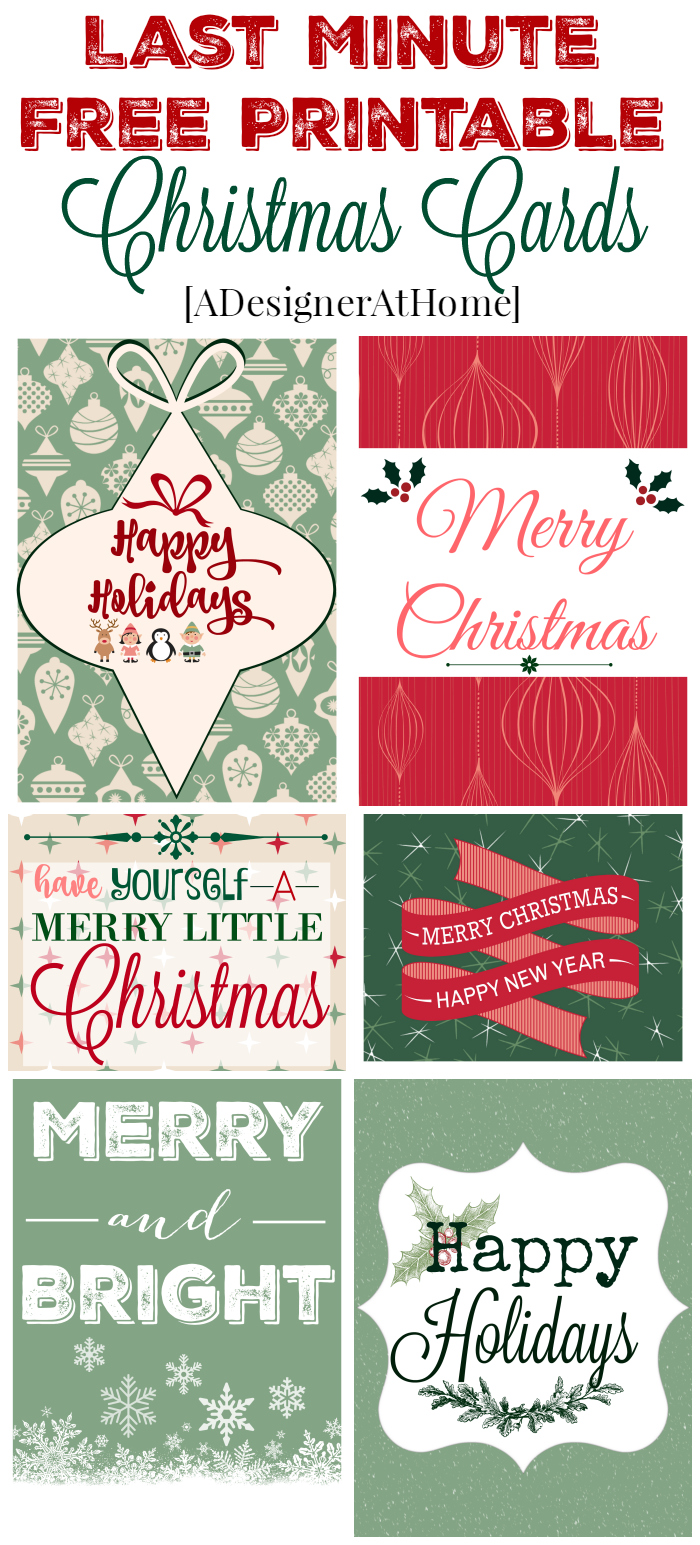 Hey Guys!
Have you procrastinated any in preparation for the holidays? I know I've chatted recently about Holiday cards and I want you to know that you do not have to fret. I love you guys so I sat down and created cards that you can print last minute. Need to leave in 20 minutes for a Holiday Cookie exchange? No worries! These high resolution card images resize and still look beautiful. I had fun creating them and I hope you have fun printing Christmas cards for free at home.
This is an email newsletter subscriber perk, so if you're not yet signed up, I'll leave a form right here. And if you're already signed up, no worries. Fill out the form again to get the special link to the downloads. You won't receive any extra emails, just the ones to get you to the free printable christmas cards. (and if you run into any problems, don't hesitate to email me. I want to make sure you have access to these so email me if you don't receive the link)
I think you might like these, too!