Amidst the chaos of the holidays, Pantone always releases the next year's "Color Of The Year." And I don't pay much attention to it until everything dies down because I'm a normal person with priorities. Just kidding, I've just been busy with other things, like watching YouTube. But now that things have simmered down and I'm metaphorically treading in the ocean that is 2017, I'm taking a look around. And by taking a look around I mean I'm looking at "Greenery" and wondering if it's something I can work into my existing aesthetic. If I were to go on a shopping spree for all things "Greenery" in color for my home decor, these are the 25 things I'd try out.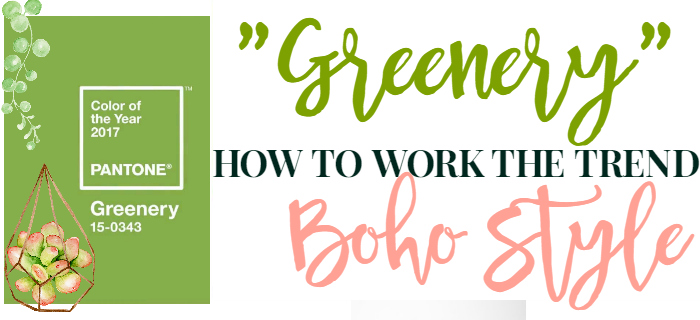 25 Home Decor Picks inspired by Pantone's "Greenery"
I kept the picks loosely inspired by the color since pinpointing exactly what shade a color is by pictures online can be impossible. Hopefully these items inspire you to take a look at how the color may or may not be the next big thing to hit your home style. From yellow leaning, to apple green to blue hued greens, there's a little bit of greenery here for everyone.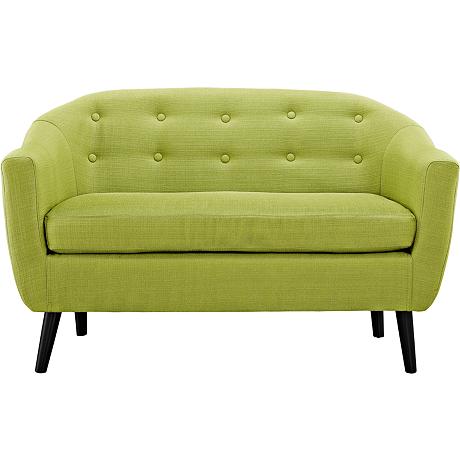 So now that you've seen all the green, are you feeling green? I have to admit, I started feeling a little envious that some of these green picks weren't already perched in my home. My faves? The rugs, tassel shower curtain and blanket and I could never have too many lanterns, even if they were all green! Which of the items I shared here are your favorite? Are you already incorporating the trend? Tell us how in the comments below!
Find yourself considering one of those fabulous green sofas? I've got a free $1,000 e-design living room board that features a bright green sofa. Come check that out here!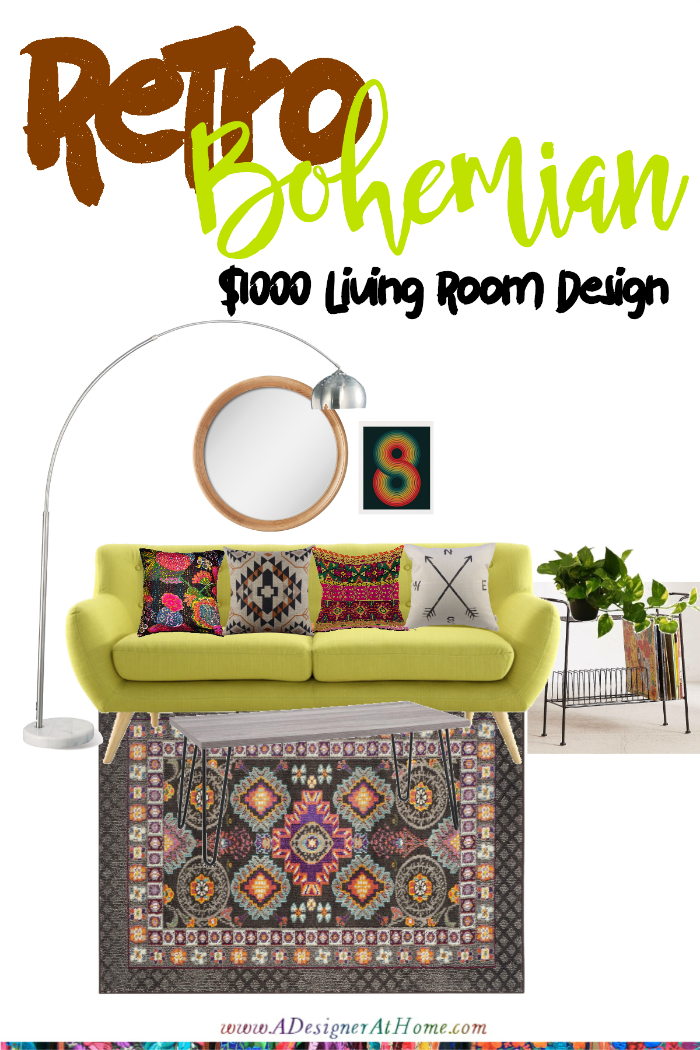 Come back to this post later and by saving it to your Pinterest boards and sharing it with your friends on Twitter and Facebook.