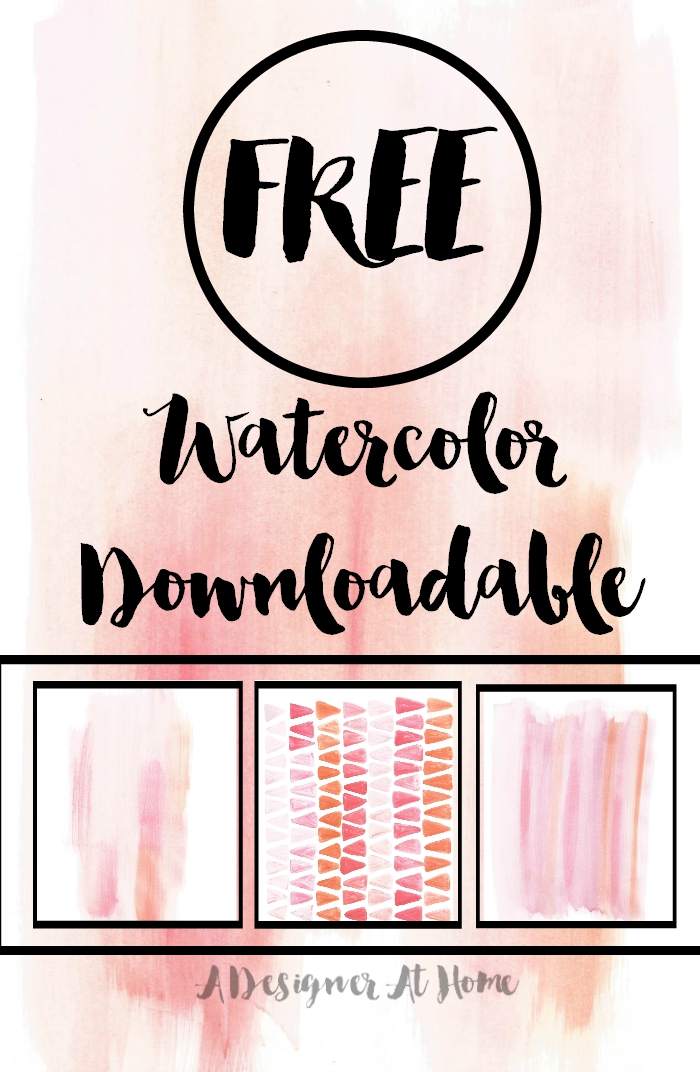 Hey Guys!
Today I have a really low-key post for you. A while back the little guy and I were painting watercolor and I thought it would be really helpful for those looking for free water color images to use for backgrounds/filling frames/using with Picmonkey/whatever if I created a few pieces and made them available for download. So today I'm sharing those images with you!
The colors are peachy/pink/purple/red. If you'd be interested in different colors, I take requests! Leave them in the comments below, watercolor or otherwise, and keep your eyes peeled for the next free downloadable.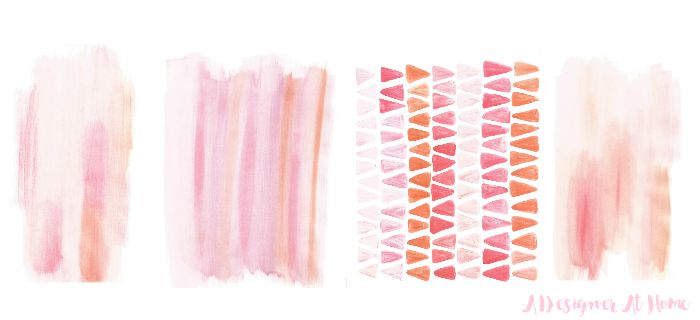 To receive access to the free images, sign up for the A Designer At Home newsletter below. You'll be subscribed to email notifications that will deliver new blog posts as they're posted. Which means you'll also find out when new freebies come out, too. If you're already signed up for the newsletter, just enter and confirm your information here again (or send me an email at adesignerathome@gmail.com, this just may take a little longer) and you'll receive access to them, too!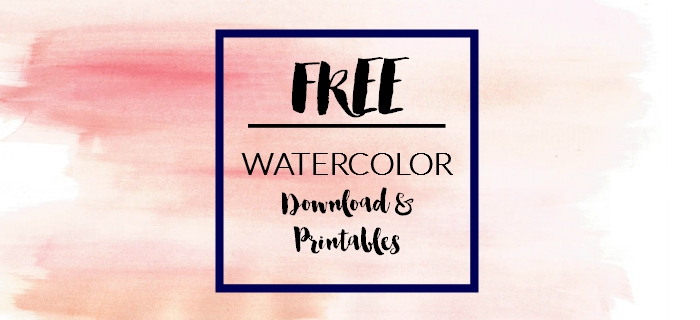 Have a wonderful day! I'd love to see what you create with the images, tag me in any social media picture so I can check it out and show it some love!